Spring '18 Robert L. Bailey Teaching Award Recipients Announced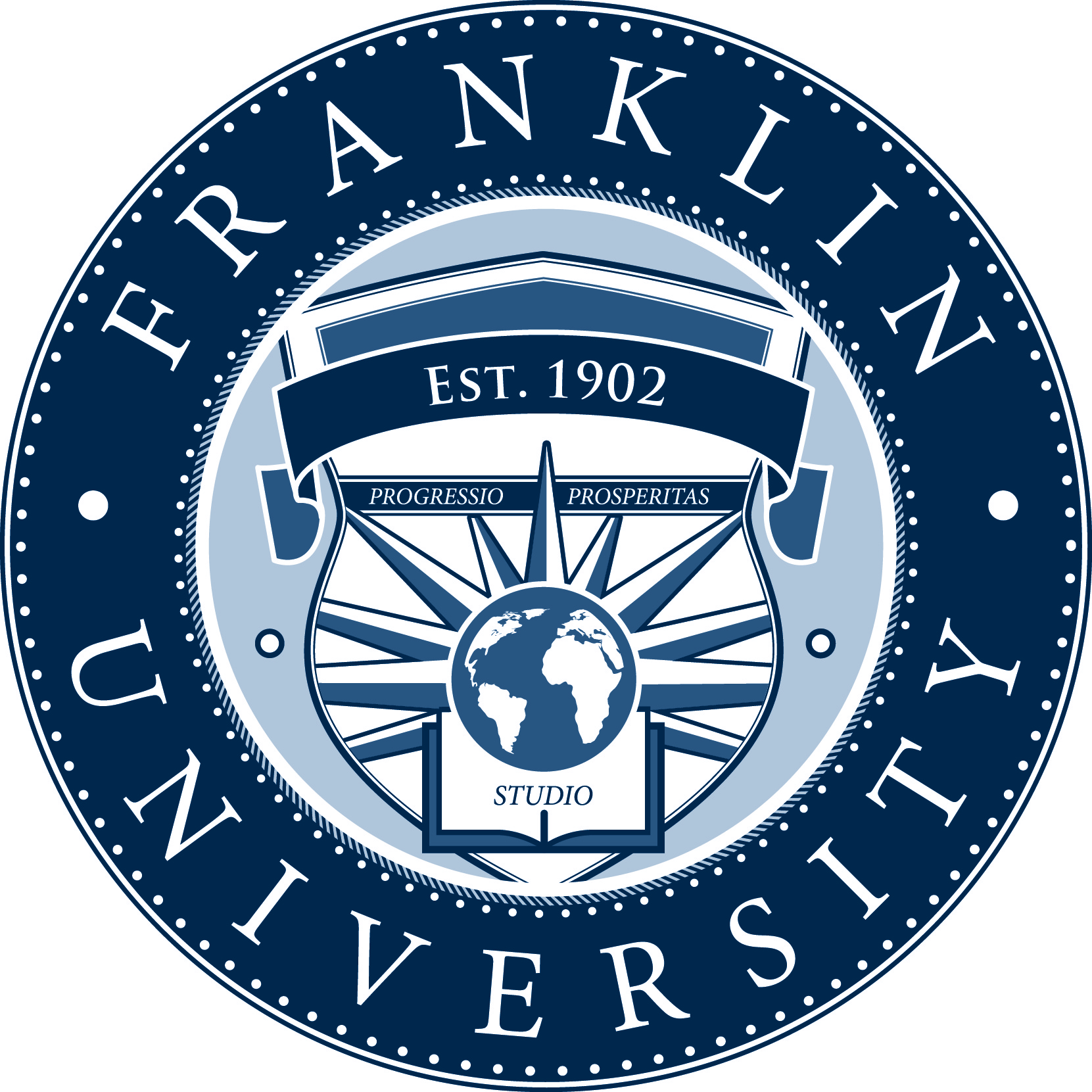 Columbus, OH (May 21, 2018)
Columbus, OH —Franklin University, one of the leading educators of working adults in central Ohio, celebrated its 158th Commencement on Friday, May 18. Along with honoring the graduates, Franklin recognized Dr. Krzysztof Koj, and Robert D'Andrea, from its faculty as recipients of the distinguished Robert L. Bailey Teaching Award.
Congratulations to this trimester's recipients: Dr. Krzysztof Koj, graduate faculty and Robert D'Andrea, undergraduate faculty.
Graduate Bailey Award Winner
Dr. Krzysztof Koj has been an adjunct instructor at Franklin University since 2014, teaching managerial economics as part of the University's MBA program at the Modern College of Business and Science in Muscat, Oman. An experienced lecturer, Koj effectively communicates his passion, knowledge and expertise across cultures, translating global experience into domestic applications of knowledge and instruction. Koj is an economist, manager, educational leader and business trainer with 25 years of practice. He has also served as a moderator, facilitator and consultant in business development, business economics and international business negotiation. A native of Poland, Koj is also dean of Chorzow faculty at Wroclaw School of Banking (WSB) in Poznan, Poland, and is academic director of the joint Franklin University/WSB MBA program in Chorzow.
 Student Nomination:
"Dr. Koj was the most adaptable and hard-working instructor during my MBA studies at Franklin University. He used different techniques to deliver the required knowledge to students. We appreciated the time and effort he put forth to make sure that we understood the material. He was not only kind and supportive, but he also used creative approaches to improve the learning experience."
Undergraduate Bailey Award Winner
Robert D'Andrea has been an adjunct faculty member at Franklin University since 2004, and has also taught Franklin courses in Oman. He draws on expertise from his more than 30-year career with AT&T/Bell Labs. In addition to experience at Applied Innovation, he also served as a consultant to Verizon and worked in Europe, Canada and the United States. After serving in the Vietnam War with the U.S. Army, D'Andrea earned his B.S. in Business Administration at Franklin University, his B.S. Computer Science at Otterbein University and a master's degree in computer science from the University of Dayton. In addition to teaching at Franklin, D'Andrea is a certified dive master and instructs new scuba divers on diving and safety. Bob and his wife, Brenda, live in Westerville and have two grown sons.
Student Nomination:
"Professor D'Andrea showed that he understood the constraints of going to school, having a full-time job, and managing family/social life. He was very helpful and made sure we understood the lessons. He is a model instructor who cares about the students. He was always happy to help, prompt in his email responses, and committed himself to his students. His online sessions were clear and, most importantly, enjoyable!"
About the Robert L. Bailey Teaching Award
Each trimester, two faculty members are honored with the Robert L. Bailey Teaching Award. Graduating students are asked to identify one undergraduate and one graduate faculty member who had the most significant influence on them throughout their educational experience at Franklin University. The award recognizes those who have challenged students intellectually and guided them in finding the significance of the course content as it relates to them both personally and professionally.
While more than 100 graduate and undergraduate faculty members are nominated each trimester – clearly showing the magnitude of interaction between students and faculty at Franklin University – the faculty members receiving the most nominations are awarded this honor.
These awards are funded through an endowment established by State Auto Insurance Companies in recognition of Robert L. Bailey, who served State Auto for 28 years in various positions, including President, CEO, and Chairman, until his retirement in 2000. Bailey is also a past Chair and a Trustee Emeritus of Franklin University's Board of Trustees.
About Franklin University
Accredited, nonprofit and dedicated to educating adults since 1902, Franklin provides on-site course options at our Main Campus in downtown Columbus, Ohio, and is an innovator in providing personalized online education. The University offers applied in-demand undergraduate, master's and doctorate programs that enable adult learners to achieve their educational and professional goals. The University also offers several academic programs internationally, including its top-ranked MBA, through agreements with partner institutions.
Franklin University is accredited by The Higher Learning Commission and holds specialized accreditations for specific academic programs through the International Accreditation Council for Business Education, the Commission on Collegiate Nursing Education and the Commission on Accreditation of Health Informatics and Information Management Education. Franklin is only one of three schools in Ohio designated as a National Center of Academic Excellence in Cyber Defense Education (CAE-CDE) by the National Security Agency and the Department of Homeland Security.