We're Sorry
There was an unexpected error with the form (your web browser was unable to retrieve some required data from our servers). This kind of error may occur if you have temporarily lost your internet connection. If you're able to verify that your internet connection is stable and the error persists, the Franklin University Help Desk is available to assist you at helpdesk@franklin.edu, 614.947.6682 (local), or 1.866.435.7006 (toll free).
Just a moment while we process your submission.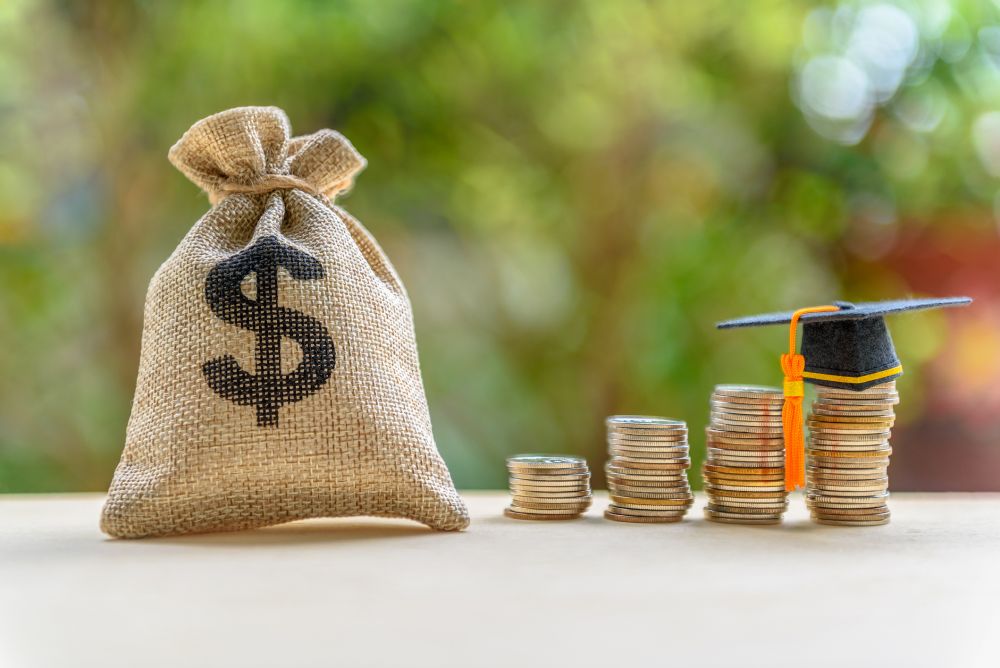 Best-Paying Undergraduate College Degrees for 2016 and Beyond
Go ahead—study what you want.
The latest statistics from the United States Bureau of Labor Statistics Occupational Outlook Handbook show ample career opportunities for those who've earned an undergraduate degree.
To really be in demand and garner some of the best available salaries, choose a quality university with relevant curriculum and pursue a bachelor's degree in a growth industry.
The future outlook for the occupations listed below is very promising. Even better? They're expected to be among the occupations that experience the largest percentage of growth through 2020.
Job title: Meeting, Convention and Event Planner
Bachelor's degrees: Communications, Marketing or Public Relations
Median annual wage: $45,810
Projected employment growth through 2022: 33%
Job title: Market Research Analysts and Marketing Specialists
Bachelor's degrees: Marketing, Business Administration or Business Economics
Median annual wage: $60,300
Projected employment growth through 2022: 32%
Job title: Accountants and Auditors
Bachelor's degrees: Accounting, Business Forensics, Financial Management, or Forensic Accounting
Median annual wage: $63,550
Projected employment growth: 13%
Want to know if the degree program you're interested in has a good future ahead of it? Head on over to the Occupational Outlook Handbook and see for yourself. It's a great resource for researching the long-term value associated with different degree programs and their related occupations.
More on choosing your degree:
Download Now
Where to Find Free Money to go Back to School
Learn how to get grants to cut college costs.