Earn your Healthcare Administration doctorate online
The Doctor of Healthcare Administration (DHA) degree program at Franklin University reinforces the core technical aspects of quality research, yet also equips you with sought-after skills as communication and technology. That means you'll be prepared to research and communicate complex, organization-wide issues.
You'll focus on ways to drive quality and process improvements, including patient safety, risk management and service quality. You'll also be prepared to research, evaluate, develop and recommend appropriate prevention, mitigation and improvement strategies.
We're Sorry
There was an unexpected error with the form (your web browser was unable to retrieve some required data from our servers). This kind of error may occur if you have temporarily lost your internet connection. If you're able to verify that your internet connection is stable and the error persists, the Franklin University Help Desk is available to assist you at helpdesk@franklin.edu, 614.947.6682 (local), or 1.866.435.7006 (toll free).
Just a moment while we process your submission.
No-Fear Dissertation™
Finish faster with a jumpstart to your dissertation.
3-Year Completion
Finish your DHA faster -- including one year for your dissertation.
Finish Faster
Transfer up to 24 hours of previously earned credit.
Personalized Program
Customize your program with a variety of electives.
100% Online Classes
Earn your degree around your schedule.
Relevant Curriculum
Keep up -- and stay ahead -- of an evolving industry.
Hear What Our DHA Graduates Are Saying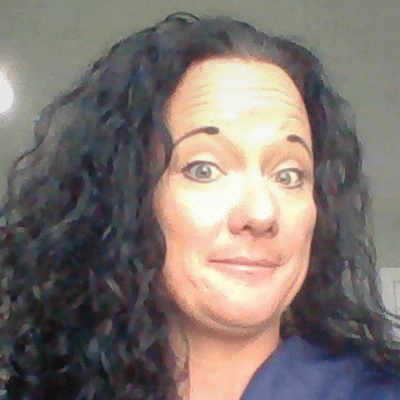 Maria M.
Doctor of Healthcare Administration '21
"Obtaining my doctorate has been such an extraordinary lifelong commitment and an incredible feeling of accomplishment!"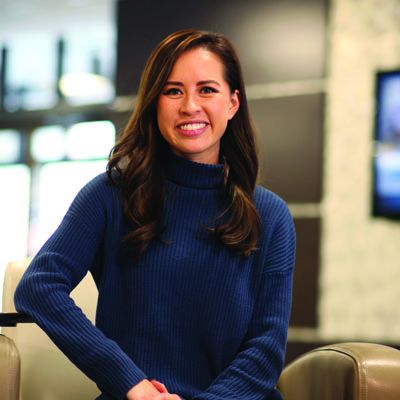 AnhThu T.
Doctor of Healthcare Administration Student
"I didn't really have any hesitations. I knew right away that Franklin was the school for me. I knew that a doctorate in healthcare is what I wanted from the beginning to help make an impact on the community."
Georganna P.
Doctor of Healthcare Administration '21
"I got an education for me. I hope to use that education to benefit others."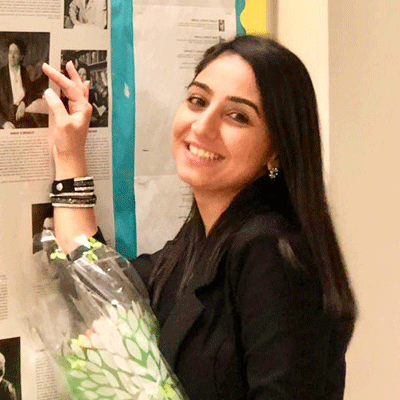 Rose Y.
Doctor of Healthcare Administration Student
"Since the first meeting my faculty advisor is cheerleading and supporting me."