Become a Nurse Practitioner Focused on Adult Care
Assess, diagnose and plan for the long-term care of teens and adults with an M.S. in Nursing – Adult Gerontology Primary Care Nurse Practitioner degree from Franklin University. 
Earn an online master's degree in as few as 27 months that prepares you to provide care and improve outcomes for individuals from adolescence well into adulthood.
Learn the skills to enhance lives and provide care including suturing, biopsy and diagnostics, to differential diagnosis, objective assessments and evidence-based interventions.
Complete your degree and sit for the Adult Gerontology Primary Care Nurse Practitioner certification examination offered by the American Nurses Credentialing Center (ANCC) or the American Association of Nurse Practitioners (AANP). Passing the test is necessary to receive a license to practice as an advanced registered nurse practitioner in most states. 
We're Sorry
There was an unexpected error with the form (your web browser was unable to retrieve some required data from our servers). This kind of error may occur if you have temporarily lost your internet connection. If you're able to verify that your internet connection is stable and the error persists, the Franklin University Help Desk is available to assist you at helpdesk@franklin.edu, 614.947.6682 (local), or 1.866.435.7006 (toll free).
Just a moment while we process your submission.
Earn an In-Demand Degree
Fill the geriatric care gap.
$2,000 Smart Start Scholarship
New students in the MSN-AGPCNP program qualify for an automatic $2,000 scholarship.
Built-in Clinical Hours
Apply what you learn while you learn it.
Finish in as Few as 27 Months
Earn your primary care NP degree faster.
Online Coursework
Balance earning your degree with other work-life commitments.
Learn from the Best
Benefit from the experience of your instructors – seasoned, in-field practitioners.
Your Best Value MSN-AGPCNP Track
Choose Franklin's MSN-AGPCNP and you'll get more for your money while you make the most of your time. Complete your degree in as few as 27 months with online coursework and built-in clinical hours.
Automatic Smart Start Scholarship
$27,470
Total Tuition
$2,000
Automatic Scholarship
$25,470
Tuition with Scholarship
Franklin's competitive tuition rate and our Smart Start Scholarship puts your degree within reach.
Affordable Tuition
$670
PER CREDIT HOUR
Affordable tuition rates for the accredited MSN-AGPCNP provide value and quality.
Lower Fees
Save thousands of dollars in fees by choosing Franklin over other leading programs for your MSN-AGPCNP.*
Tuition Guarantee
Inflation-proof your degree cost by locking-in your tuition rate from day one through graduation.
*Source: Internal research of leading programs (May 2022)
Franklin's School of Nursing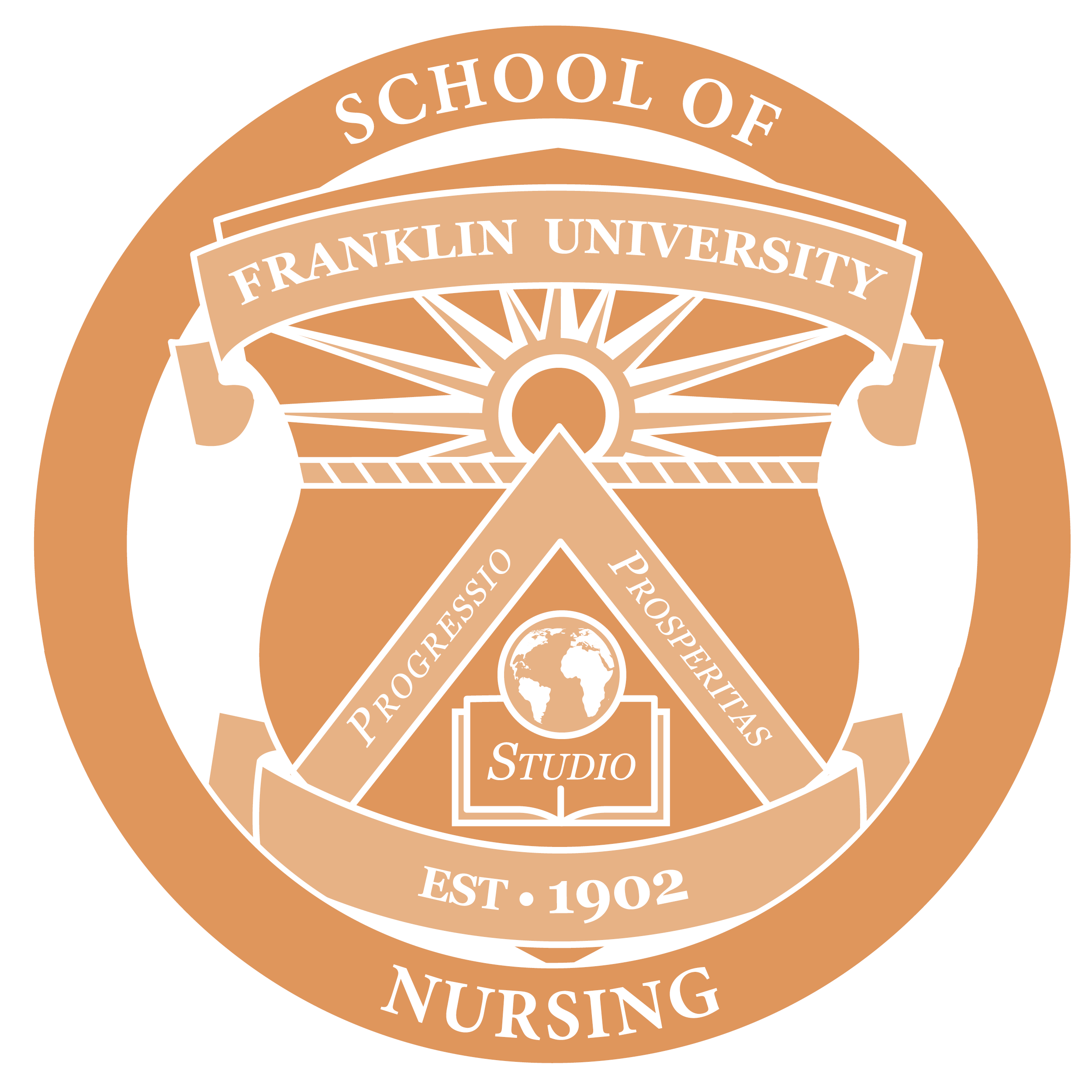 Supporting Ambitious RNs Driven to Do More
Because you do so much for the betterment of others, Franklin's School of Nursing goes the extra mile for you. Experienced educators, clinicians and leaders, our faculty members nurture students while providing them with the robust learning experiences needed to meet the challenges - and reap the rewards - that accompany an ever-changing career in nursing.
Learn More