Get the Skills to Manage a Healthcare Practice
Position yourself for success in today's fast-changing healthcare industry by earning your MBA with an emphasis in Healthcare from Franklin University. Students currently enrolled in a medical program at Universal Caribbean University can take advantage of a 20% tuition discount toward Franklin University's MBA with an Emphasis in Healthcare.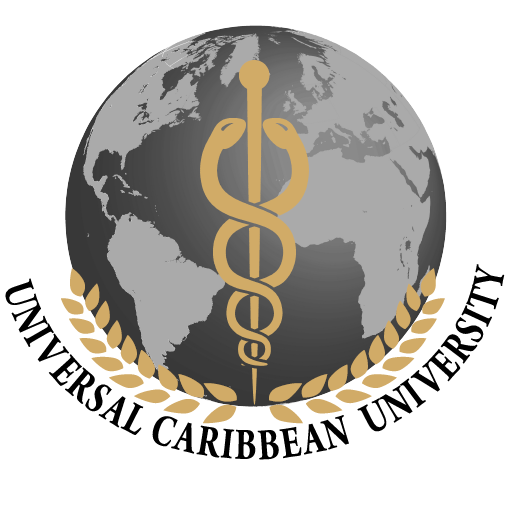 This MBA is designed especially for aspiring practitioners who want to go beyond a physician role to learn all aspects of running a healthcare organization. You'll learn the foundations of healthcare planning, system structure, finance, accounting and economics while exploring trends in healthcare on a global scale. Equipped with this highly specialized MBA, you'll be poised and ready to apply business strategies to grow and manage within your organization.
If you are like many students, your education is the first major purchase of your life. It may seem like a big investment, but the rewards of earning a degree will continue to multiply over the course of your career. We understand your needs and want to work with you to make your education an affordable one.
This program is designed with the flexibility to help you balance your education along with other commitments. The first class lays a solid groundwork in business and helps you adapt to the online learning environment. Although the program can be finished in as few as five semesters, most students take one course every term and complete within three years.
We're Sorry
There was an unexpected error with the form (your web browser was unable to retrieve some required data from our servers). This kind of error may occur if you have temporarily lost your internet connection. If you're able to verify that your internet connection is stable and the error persists, the Franklin University Help Desk is available to assist you at helpdesk@franklin.edu, 614.947.6682 (local), or 1.866.435.7006 (toll free).
Just a moment while we process your submission.