Dedicated partner.
Focused problem solvers.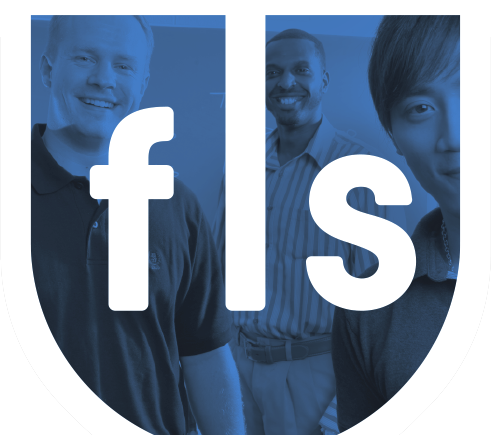 At Franklin University Learning Solutions, we ask questions. We listen. We dive deep to understand the details of your situation. And we work closely with you every step of the way to identify challenges, uncover opportunities, and develop a tailored learning solution. Our team has broad educational expertise, enabling us to create and implement effective programs, tools, and solutions that are integrated with your established methodologies.
Our focus is on delivering the highest academic quality.
As part of Franklin University, we have access to an unparalleled depth and breadth of educational resources. From recognized faculty and proven curriculum to thought leaders and innovative learning programs, we apply the right mix of expertise and knowledge to your learning solution.
Franklin University was founded in 1902 and has grown into the second-largest private university in the state of Ohio. It is a nonprofit, accredited, student-centered leader in online learning offering in-demand undergraduate and graduate degree programs. Classes taught online and at numerous Midwest locations annually serve nearly 10,000 students across the country and around the world.