We're ready to help you build, enhance, evolve and maximize your learning initiatives.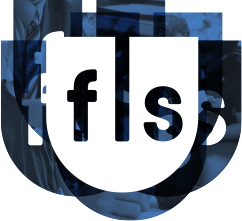 Free Assessment
This simple assessment helps Franklin University Learning Solutions understand your situation, identify opportunities and get a jump start on your consultation.
Fill out the form to the right and recieve your free assessment today. Let's get started.