Initiate Effective
Training, Certification and Education
Programs.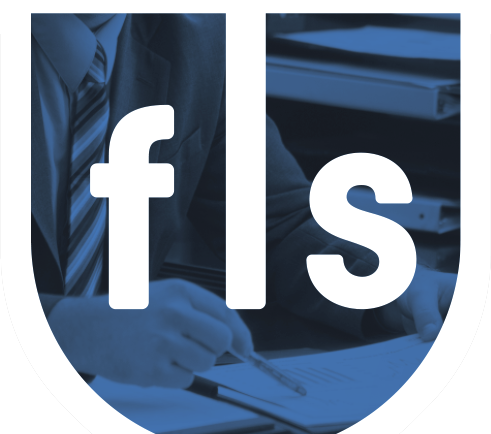 When your training initiatives take advantage of the latest technology paired with a deep understanding of the learning process, the results can go beyond the expected. That's exactly what Franklin University Learning Solutions brings to the table. Our team works with you to identify obstacles, uncover opportunities, and develop a tailored learning solution focused on achieving your business goals.
Because we're part of Franklin University, we're able to draw on our broad educational expertise to create and implement effective solutions that are integrated with your established methodologies. Our wide range of services, support and consulting can help you deliver the highest academic quality and achieve the best possible training outcomes.
Together, we create solutions that work for your business and your learners.
With our complete range of services, you can be sure that your training events, onboarding initiatives, learning seminars and other training efforts are working effectively. And as your business grows, we're ready to help drive and expand your future education initiatives.