We understand the challenges you face.
We know the solutions you need.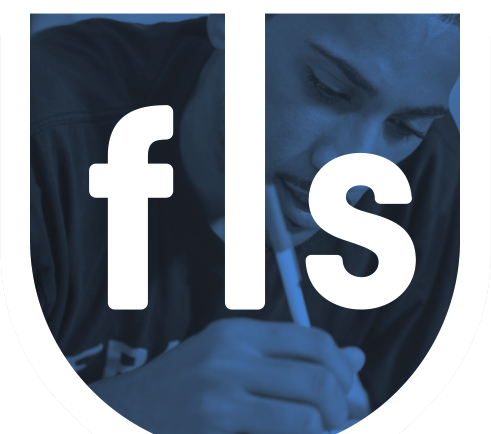 Learning continues to expand beyond the traditional classroom setting. Lectures and textbooks are only a part of the complete learning landscape. We understand how education is changing because we come from higher learning. At Franklin University Learning Solutions, we know what it takes to create an effective learning experience. In the classroom, online and everywhere learning takes place.
We also know the institutional pressure you face to improve outcomes while attracting and retaining students. That's why we look at your situation from every angle to make sure your solutions help you achieve your institutional objectives along with your educational goals.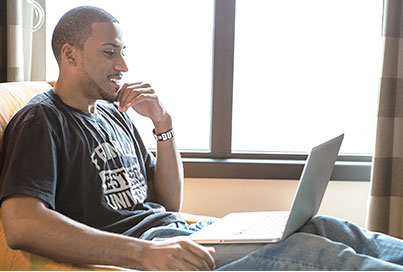 Deliver the highest academic quality and achieve the best possible student outcomes with Franklin University Learning Solutions.
The tools and expertise to transform your learning programs.
With our complete range of services, we're prepared to make a difference right now—and grow with you to help drive future education initiatives. Together, we create and implement effective solutions that are integrated with your established methodologies. Solutions that are right for you and your students.