asdfasdfasdfasdfasdfasdfasdf
asdf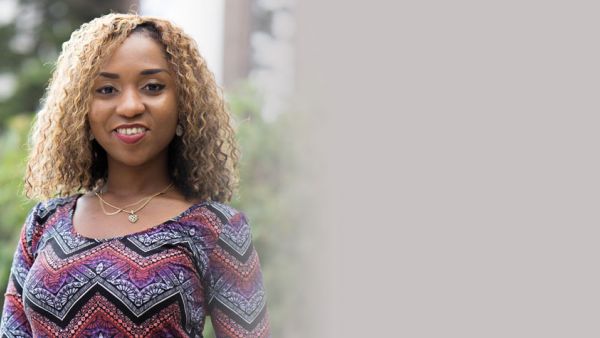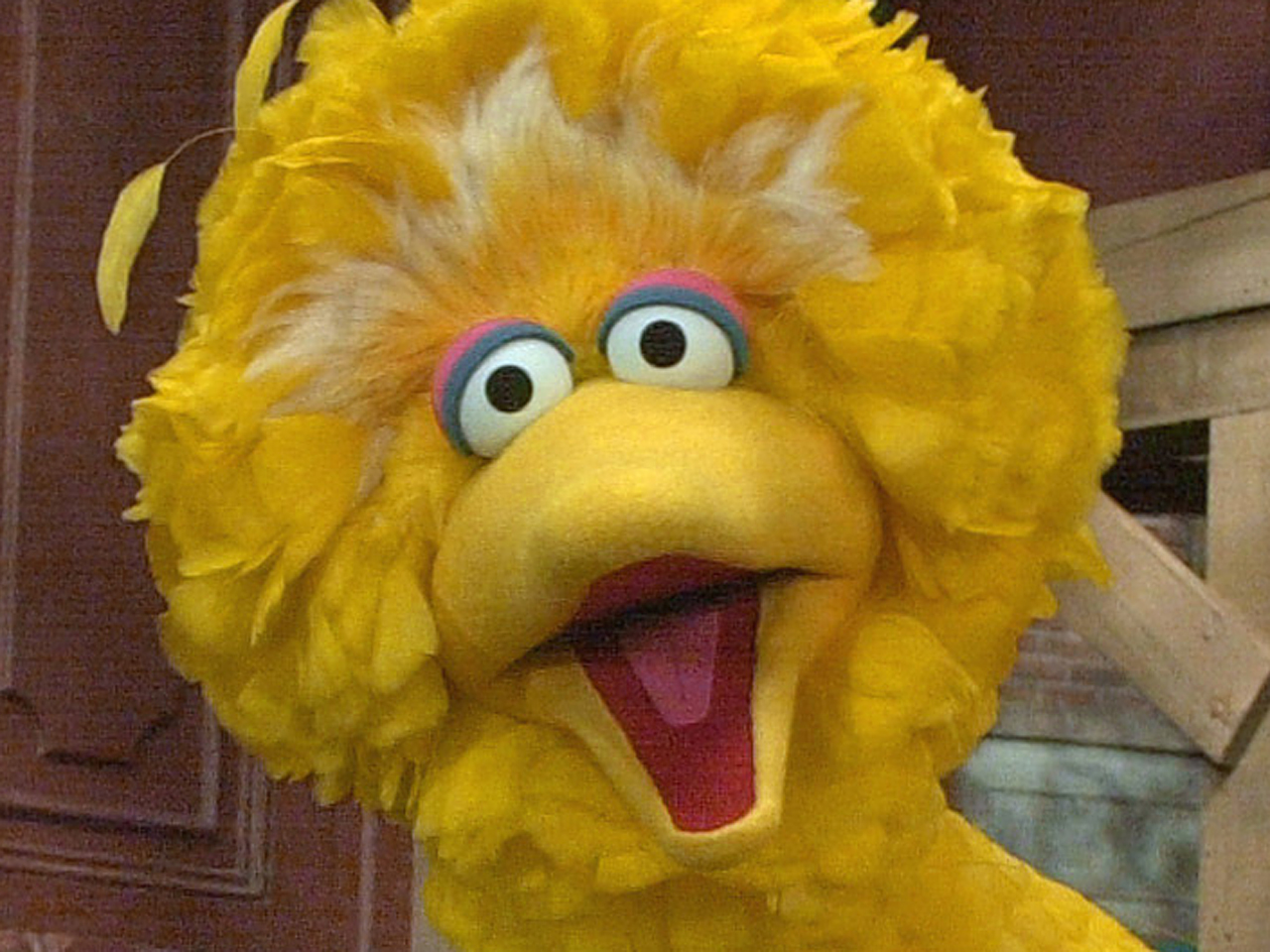 asdfgsdfg
sdgfsdgf sdf sdf gsdgsdfg sdf gsdfg sdf gsdfg sdfg sdfgsd fsdf
Learn More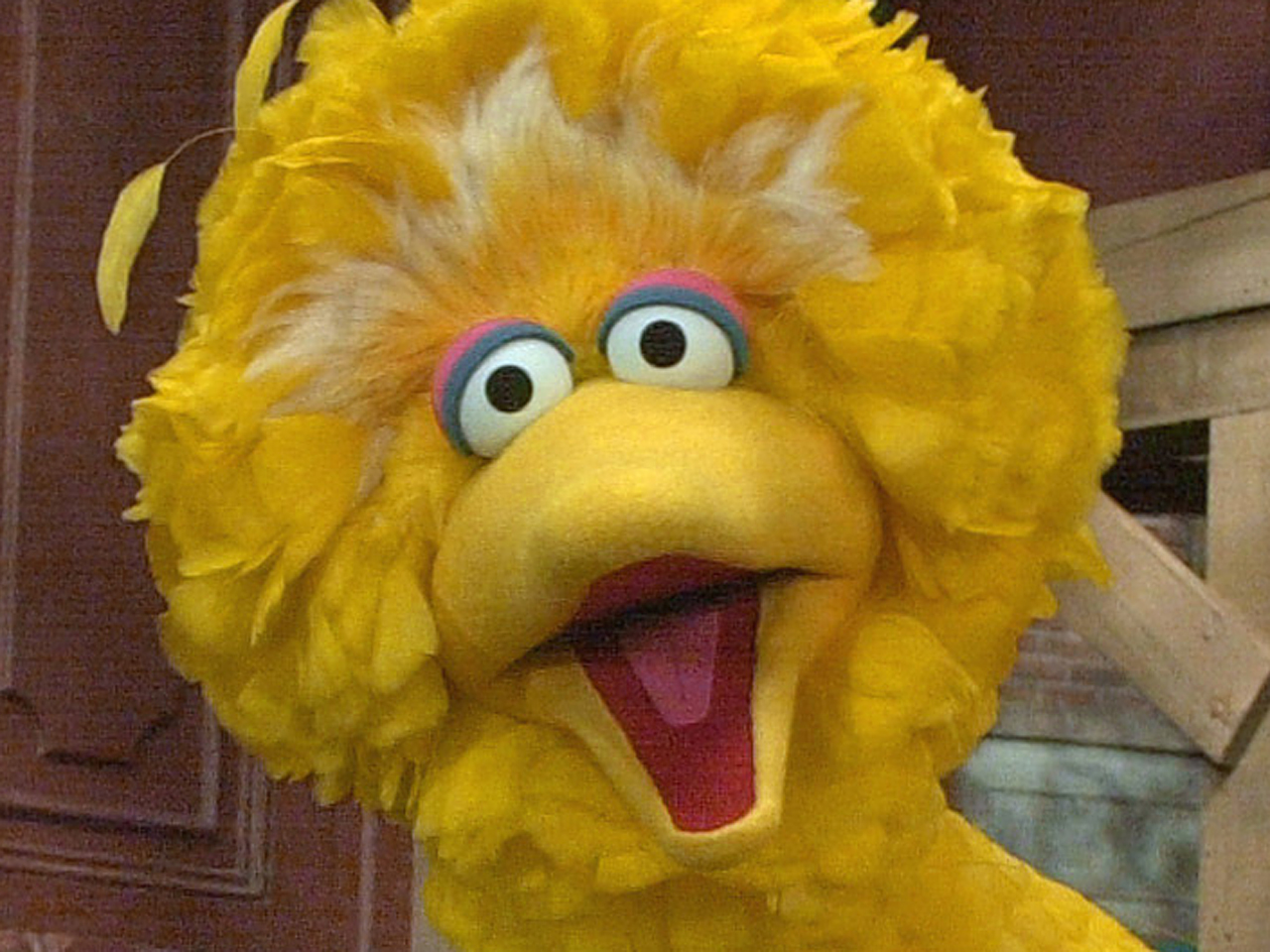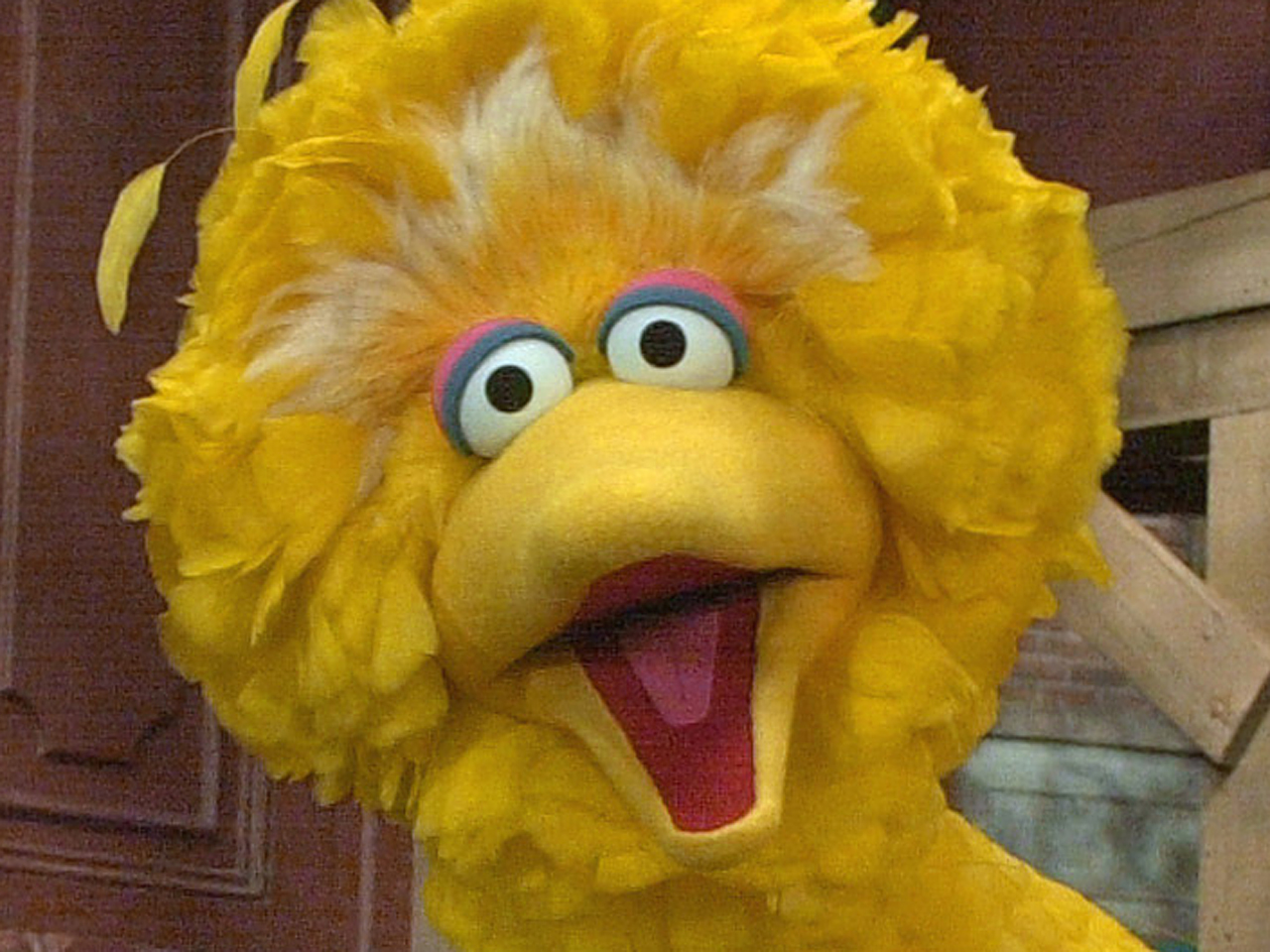 asf asd asdf asdf
 asdfasd fasd fasdf asdf asdf asd fas fasdf asdf asdfasdfasdf
Learn More
Test Heading
asdf asdf asf asasdf asdf asf asasdf asdf asf asasdf asdf asf asasdf asdf asf asasdf asdfasdf asdf asf asasdf asdf asf asasdf asdf asf asasdf asdf asf asasdf asdf asf asasdf asdfasdf asdf asf asasdf asdf asf asasdf asdf asf asasdf asdf asf asasdf asdf asf asasdf asdf
Learn More
abc - 123 - 456 - updated - asdklfhasdjklfasjklf
M.S. in Business Analytics
M.S. in Health Informatics
Focus:
Use data to help organizations solve business challenges, make decisions or inform strategy. Professionals working in business analytics positions use, manipulate and apply models that have been created by data analytics professionals. 
Skills:
Polished communication skills are a must to effectively present your findings to leadership.
Careers:
Use your M.S. in Business Analytics to qualify for positions in marketing or sales analytics, HR analytics, operational/risk analytics or financial analytics.
Focus:
Draw on your statistical, database and computer programming skills to design and build data models that business analytics and health informatics professionals can manipulate and apply for decision making. Data analytics professionals focus on data science - coding, modeling and analytic tools - to collect and analyze data. 
Skills:
Proficiency in statistics, programming experience, and an affinity for data modeling are necessary to provide meaningful, credible data to stakeholders.
Careers:
Put your M.S. in Data Analytics to work as a data engineer, data analyst or data scientist.
Focus:
Illustrate the financial impact of an extended hospital stay by manipulating and applying data models built by data analytics professionals. Health informatics professionals rely on data models to improve healthcare processes, lower costs and improve patient outcomes. 
Skills:
Bring your curiosity about how the details contribute to the big picture and you'll play a valuable role in cross-functional teams whether you're working toward short-term improvements or long-term goals in healthcare operations. 
 
Careers:
Leverage your M.S. in Health Informatics to attain advanced practice roles like healthcare data analyst, clinical informatics manager or EHR implementation director.