Take classes toward your B.S. in Human Resources Management — online, on campus, or both.
Execute key functions in HR and understand essential candidate analysis techniques, compensation models, and training skills.
We're Sorry
There was an unexpected error with the form (your web browser was unable to retrieve some required data from our servers). This kind of error may occur if you have temporarily lost your internet connection. If you're able to verify that your internet connection is stable and the error persists, the Franklin University Help Desk is available to assist you at helpdesk@franklin.edu, 614.947.6682 (local), or 1.866.435.7006 (toll free).
Just a moment while we process your submission.
SHRM Aligned
The bachelor's in human resource management program fully aligns with the Society for Human Resource Management's (SHRM) HR Curriculum Guidebook and Templates.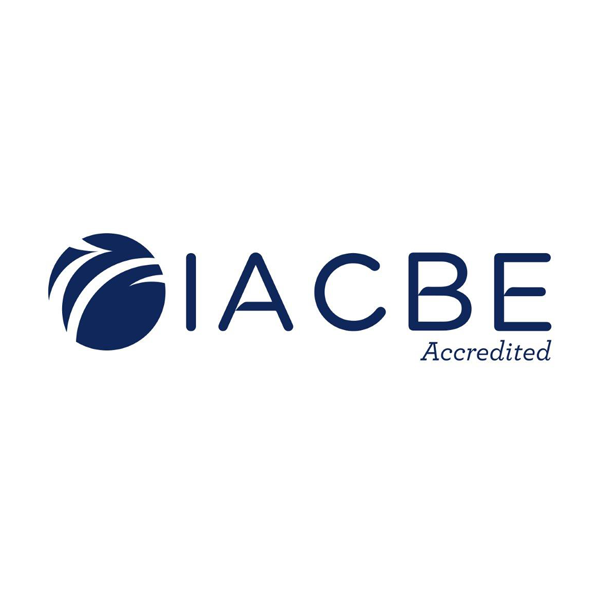 IACBE Accredited Program
The Ross College of Business at Franklin University has received specialized accreditation for its business programs through the International Accreditation Council for Business Education (IACBE) located at 11960 Quivira Road, Suite 300, Overland Park, Kansas, USA. For a list of accredited programs please view our member status page.
Michelle O.
B.S. Human Resources Management Graduate
"Franklin's course format helped me because the assignments were laid out for me and organized. I knew what I needed to complete and by when. It helped me with my time management and helped me to be successful."