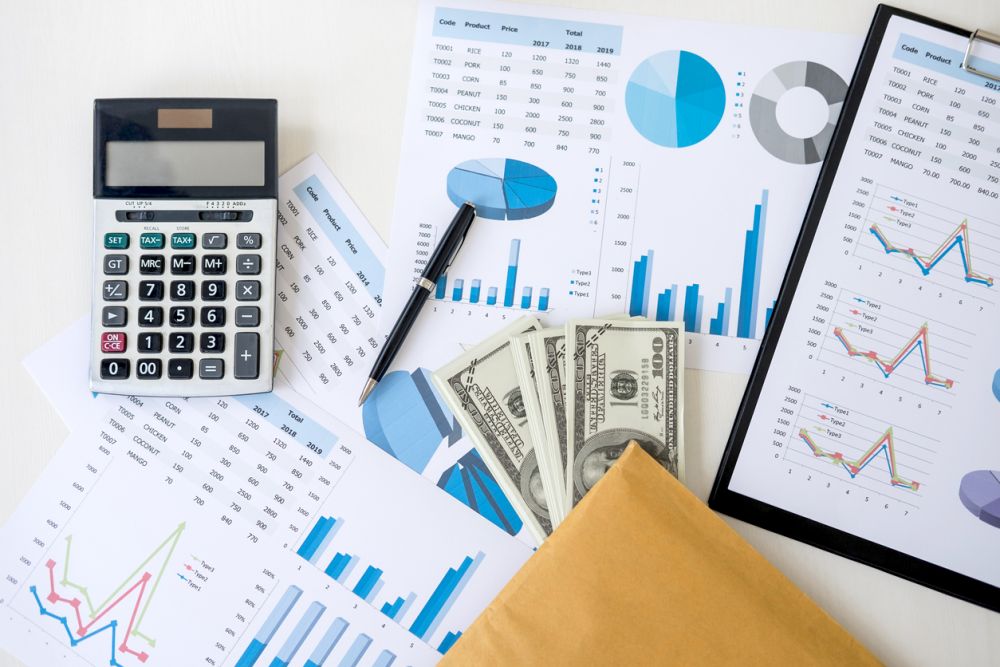 What is a CPA? What does a Certified Public Accountant Do?
What Is a CPA?
So the old joke goes: What's does a CPA do? Solve a problem you didn't know you had in a way you don't understand.
Bazinga.
Now before you roll your eyes thinking you already know what a CPA is and does, hear us out.
Because a CPA's toolbox includes everything from tax preparation, to financial statements, to financial planning, to forensic accounting, to internal auditing, to income tax, the CPA's primary function is to help businesses thrive. And while a CPA is an accountant, not all accountants are CPAs.
A CPA is different than an accountant. In fact, anyone who does any type of accounting function - even someone without a degree - can call themselves an accountant.
A certified public accountant (CPA), however, is someone who has earned a professional designation through a combination of education, experience and licensing.
In addition to completing a program of study in accounting, and acquiring professional work experience in public accounting, a CPA candidate also must sit for and pass the Uniform CPA Examination.
The exam itself is developed and graded by the American Institute of CPAs (AICPA). Licensing, however, is done by state, district and county Boards of Accountancy.
After licensing, then and only then, may the person use the designation and present themselves as a CPA.
The CPA exam is tough--intentionally so.
In fact, the average passing rate in 2021 was, according to AICPA, just under 50 percent for all four sections of the exam.
That's why, in addition to providing a full range of skills, Franklin's Accounting curriculum and degree program helps prepare professionals for the CPA exam by providing foundational knowledge required to pass the exam.
But the rewards of becoming a CPA are many. In fact, according to the Bureau of Labor Statistics, certification in a specific field of accounting, such as the CPA, greatly improves job prospects.
Here are some other facts about CPAs and the CPA exam:
Self-study courses range from $1,300-$3,000.
Taking all four parts of the computer-based exam costs an average of $1,000.
Veterans may qualify for reimbursement of testing expenses.
Most states require 150 semester hours of educating before a candidate can sit for the exam.
The CPA exam dates back to April 1896.

 
Are you ready to strengthen your credentials?
Going after your CPA is a big decision - with a potentially bigger payoff.
Here are just a few of the potential career positions CPAs can hold:
Tax Accountant
Financial Consultant
Controller
Auditor
Senior Manager of Finance
Chief Financial Officer (CFO)
As of 2021, these and other accounting positions number 2.75 million.
Why Franklin?
With Franklin University's accounting bachelor's degree program or M.S. in Accounting, you'll acquire industry-leading competencies necessary for an exciting and ever-changing career.
And because we focus on you as both scholar and practitioner, you'll learn academic theory along with real-world application.
More importantly, as a working professional, you can finish your degree faster at Franklin by transferring qualified prior college credits and/or work experience.
Here are just a few more the many other benefits a Franklin bachelor's degree can provide:
Competitively priced tuition
Flexible learning options, including taking classes online, on campus or both
Convenient class schedules with 6-, 12- and 15-week options
Industry-experienced faculty instructors
Contemporary program curriculum combines industry insight with academic theory
Case studies, simulations and field assignments expand both your learning and your professional network
Ready to learn more?
Talk with an admissions advisor today - no pressure, just the information you need to make an informed choice!
Already sure about wanting your accounting degree? If so, apply for free now.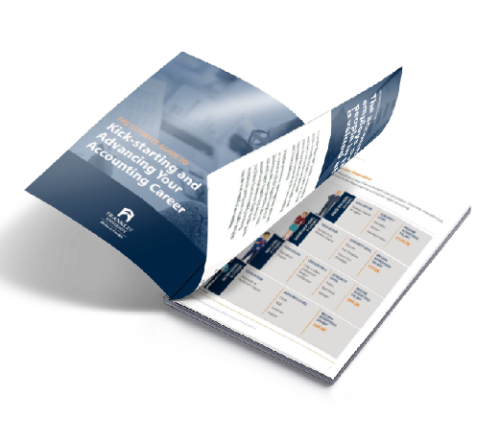 Download Now
Kick-starting and Advancing Your Accounting Career
Get tips for success from 10 in-field experts to help you climb the career ladder and increase your earning potential.