We're Sorry
There was an unexpected error with the form (your web browser was unable to retrieve some required data from our servers). This kind of error may occur if you have temporarily lost your internet connection. If you're able to verify that your internet connection is stable and the error persists, the Franklin University Help Desk is available to assist you at helpdesk@franklin.edu, 614.947.6682 (local), or 1.866.435.7006 (toll free).
Just a moment while we process your submission.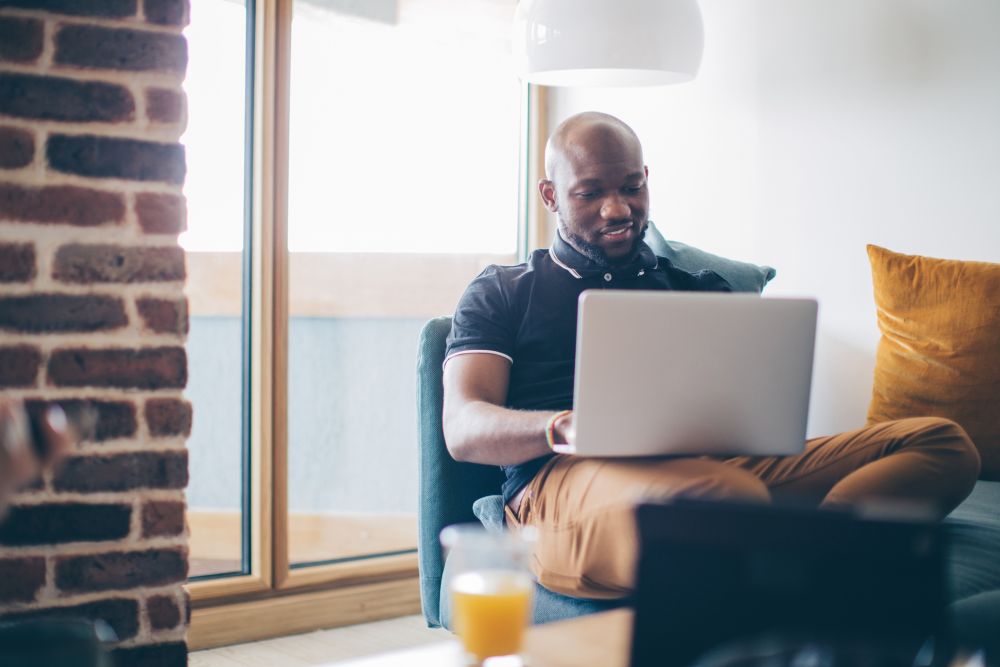 Finishing Your College Degree Online: Should You Do It?
If only … I could finish my degree.
If only … I could afford to go back to school.
If only … going back to college worked with my crazy schedule.
If only … it was more convenient to take classes.
If only … if only … if only …
The "if only" game.
We've all played it.
But there's a difference between those who win at it, and those who lose: Winners find options. Winners take action. Winners know that "where there's a will, there's a way."
If you really want to finish your degree to advance or change your career—in spite of budget constraints, job responsibilities, family commitments and a busy schedule—you can.
How?
By finishing your degree online.
More and more adults (millions, in fact) are choosing online degree programs over traditional classroom instruction for the unique advantages they offer.
Flexible If your calendar is unique, hectic, complex or otherwise jam-packed, online learning lets you fit classes, studying and homework into your personal schedule.
Convenient If you prefer pajamas to pants or staying home to driving to class, an online degree lets you have it all. With an online degree, you can enjoy all the benefits of face-to-face instruction—without additional travel and time requirements. You'll also have good or better access to instructors, course materials, academic resources and fellow students.
Self-Paced If you like to set your own hours and work at your own pace, online learning gives you the freedom to determine when and how to complete your assignments and coursework.
Self-Regulated If you're self-disciplined (or want to learn to be) and can manage your own time and schedule well, online learning offers a tremendous opportunity to put forth your personal best.
Cheaper If you'd rather spend less money on gas, and save time driving and parking, online learning provides an ideal alternative.
Though we've given you plenty of compelling reasons why finishing your degree online might be a good idea, it is ultimately your choice.
Before you make your final decision, you may first want to understand some more things  about online degrees and learn more about the myths of online learning.
Download Now
8 Ways to Maximize Your FAFSA Benefits
Get insider tips to help you avoid common FAFSA mistakes and receive the maximum benefit possible.