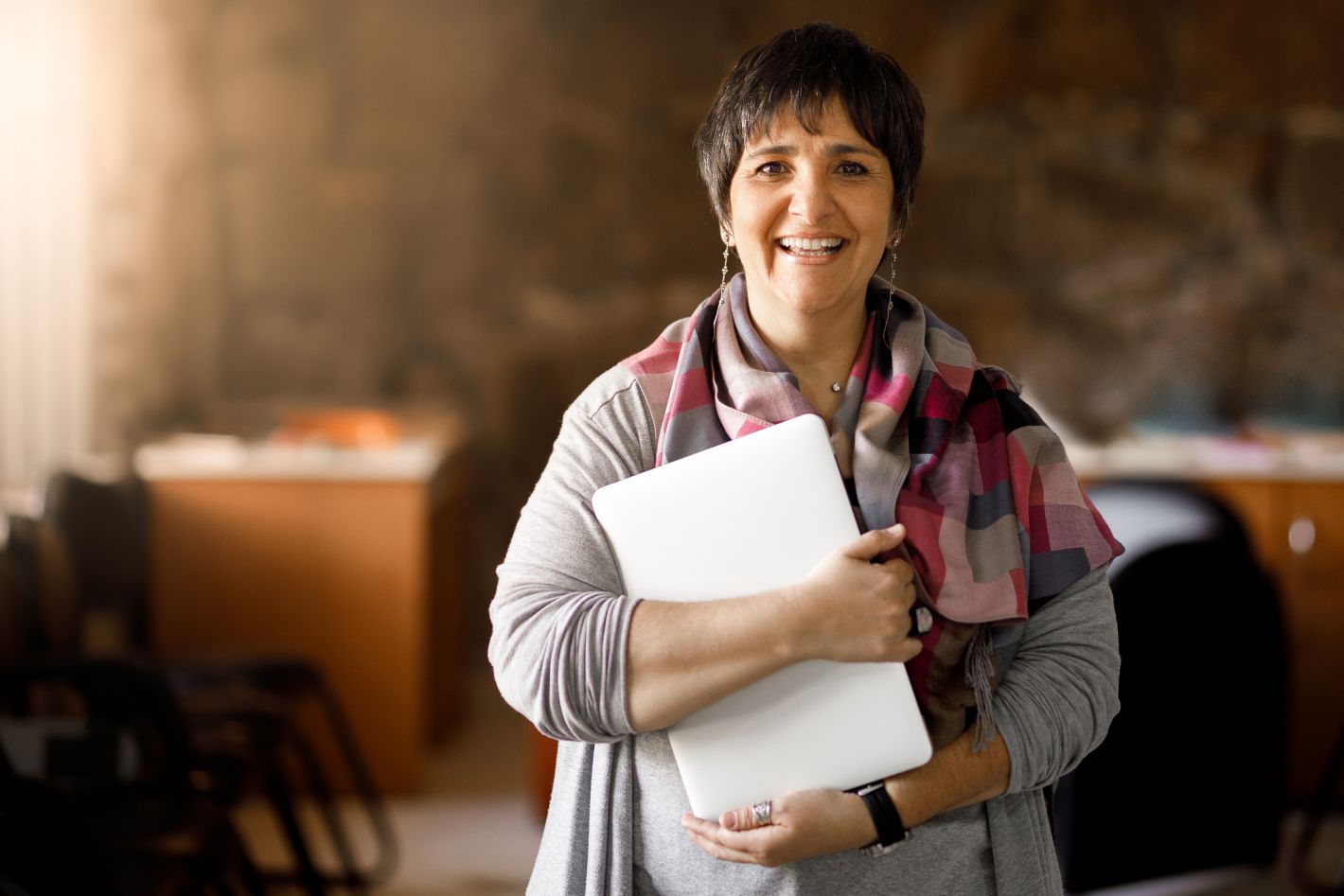 We're Sorry
There was an unexpected error with the form (your web browser was unable to retrieve some required data from our servers). This kind of error may occur if you have temporarily lost your internet connection. If you're able to verify that your internet connection is stable and the error persists, the Franklin University Help Desk is available to assist you at helpdesk@franklin.edu, 614.947.6682 (local), or 1.866.435.7006 (toll free).
Just a moment while we process your submission.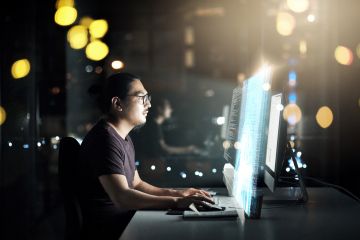 Read More >
Today, jobs in the computer science industry can be found in almost every sector—from a company developing innovative technology to a government agency or a nonprofit entity. With high demand, most professionals assume on-the-job experience is enough for a successful computer science career. But that's only partly true.
Read More >