We're Sorry
There was an unexpected error with the form (your web browser was unable to retrieve some required data from our servers). This kind of error may occur if you have temporarily lost your internet connection. If you're able to verify that your internet connection is stable and the error persists, the Franklin University Help Desk is available to assist you at helpdesk@franklin.edu, 614.947.6682 (local), or 1.866.435.7006 (toll free).
Just a moment while we process your submission.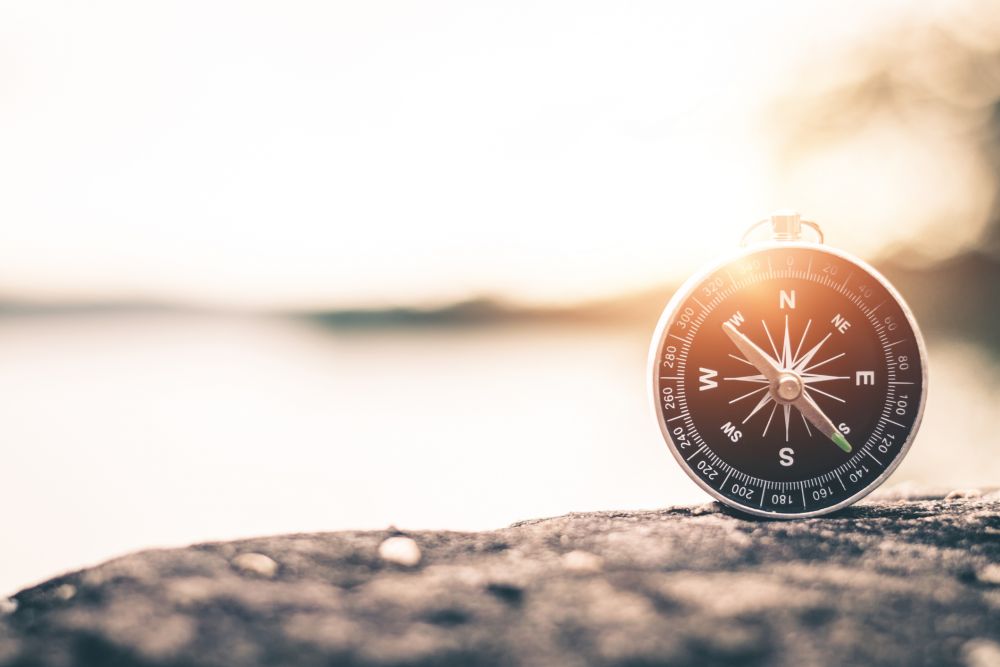 Follow Your Dreams & Aspirations, Not Someone Else's
Most of us have a love/hate relationship with asking someone else's advice.
On the one hand, we want to hear what the people we know, love and respect have to say—especially when it aligns with what we want to hear.
On the other, we don't want to hear something that may challenge us, cause us to feel uncomfortable, or send us into an all-out snit.
While seeking advice is a good tool for getting valuable 360-degree perspective on something as important as your college degree, the fact is, your life is your life.
Your decisions are your decisions.
More importantly, your dreams are your dreams. And your aspirations are your aspirations.
So when it comes to choosing your college degree, here are 7 ways to "thine own self be true."
Chase them to grow them. When you run after your dreams and aspirations, you allow them to grow and change with you. Dreams beget dreams, so keep them alive and active by going after them full force.
Enjoy the journey. Pursuing your dreams instead of someone else's takes you on a very personal journey. The end game isn't always what it's cracked up to be. It may sound trite, but life really is a journey, not a destination. And the choice for which direction to take is always yours.
Be uniquely you. People are people and the human experience has plenty of commonalities, but there really is nobody like you. When you go after the things that are "you," you become more of who you are meant to be. (And that's a good thing.)
Change the world. Aspirations and dreams have fueled every significant advancement on this planet. Perhaps yours will lead to what's next.
Bring joy to yourself—and everyone else. There's something wholly satisfying and rewarding about doing what you love and want to do. It makes you better at what you're doing—and a better person to be around. Don't believe us? Spend an hour with someone living out his or her passion … then spend an hour with someone who is not.
Inspire others. Giving yourself permission to follow your dreams gives others permission to do the same. It's called mentoring. And it's a beautiful thing.
Live without regret. Thoreau said, "Never look back unless you are planning to go that way." Following your dreams and aspirations is one of the best ways to live without the detrimental mindset known as shoulda, woulda, coulda. Now go forth and prosper.
That said, what are your dreams and aspirations? If you want to talk with us about choosing a degree program that'll get you where you want to go, get in touch with us today. We'd love to talk with you.
Download Now
8 Ways to Maximize Your FAFSA Benefits
Get insider tips to help you avoid common FAFSA mistakes and receive the maximum benefit possible.