College of Health & Public Administration
Make a difference with our healthcare and public administration degrees
Within healthcare and public services, those with the most impact on this generation and the next have prepared themselves to solve problems, improve performance, affect outcomes, and manage ethical and social responsibilities.
 
From the health of individuals and communities, to the preservation and maintenance of social order, each degree program within the College of Health & Public Administration prepares you to make a global difference.
Find your healthcare or public administration major.
Dean Faculty Spotlight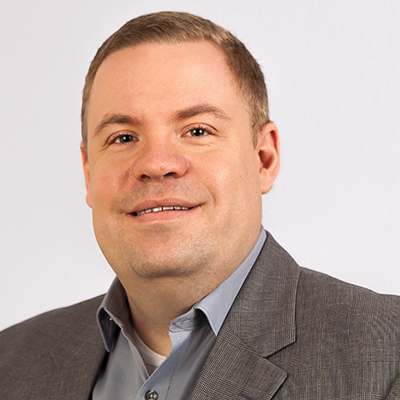 "As part of our commitment to serving students, the practitioner-scholars who comprise the College of Health & Public Administration faculty have the unique ability to empower you with the theoretical and practical education that will make a difference throughout your career."
Jonathan McCombs, Ph.D.
Dean