Franklin University Partners with the Driven Foundation to Help Make a Difference in the Community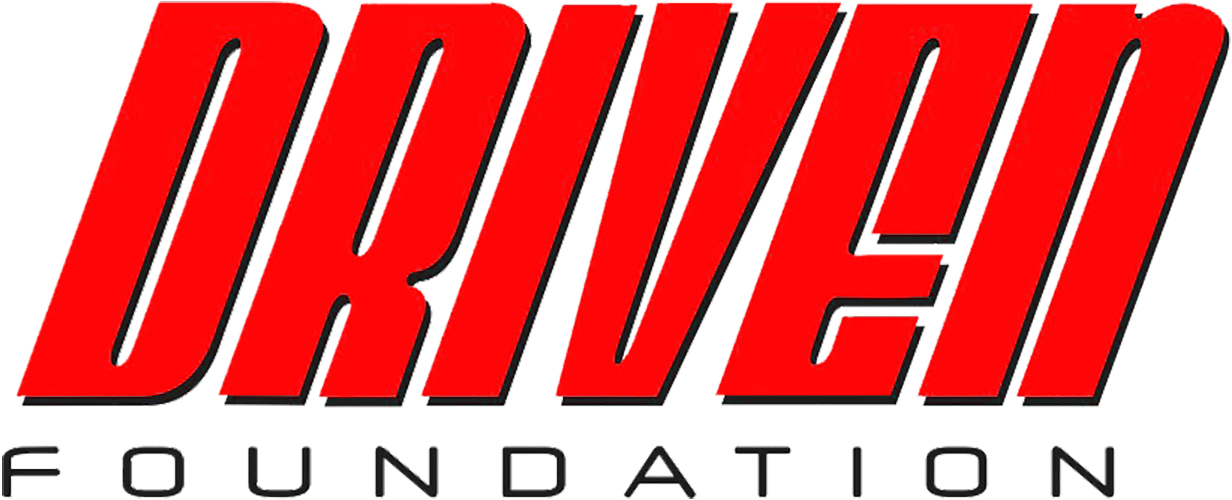 Columbus, OH (January 29, 2019)
Franklin University, one of the leading educators of working adults in central Ohio, is proud to announce its new practicum partnership with the Driven Foundation, a 501c3 non-profit organization using outreach events and programs as a platform to assist in solving various community challenges.
"Franklin University's Practicum presented a win-win situation for both the student and our organization," shared Antonio Smith, Vice President, DRIVEN Foundation.
The new Driven Foundation partnership provides Franklin's central Ohio students with the opportunity to engage in authentic learning, build their resumes, and work closely with a professional mentor. In addition, as the first completely online practicum offered at the University, the partnership provides the University's online and military students across the world with an identified source to add to their learning experience, regardless of their location.
More than just a component of curriculum, practicums, or experiential learning experiences, provide a number of real-world benefits to students as well as for the employer.
Practicums are designed to provide students with the vital insight necessary to integrate academic theory with practical experience in a professional field of interest. The experience allows students to obtain a first-hand clarification of their career goals, develop content specific and transferable skills, establish mentoring relationships with professionals in a career field of interest, as well as build a professional network.
"Franklin University is excited to have the opportunity to collaborate with such a distinguished organization in the community in order to offer students an innovative academic experience at the undergraduate level," Said Dr. Kelly Renner, Program Chair, Applied Psychology & Social Sciences. "Practicum experiences provide students with invaluable real-world experience, prior to graduation, to give them the opportunity to confirm that this is the type of work they want to pursue professionally."
Practicums provide benefits to partnering organizations as well.  Partners benefit from new ideas, from the skills and talent of students, by helping to contribute to the development of the future workforce in their field, as well as by providing the opportunity to recruit and evaluate potential employees.
Newly introduced, the new offering has already attracted two Franklin students to help the Driven Foundation address issues to make an impact in our community.
Franklin University has additional practicum sites for its SOSC 495 students with the ADAMH Board of Franklin County, Eden Counseling Centers, Franklin Country Board of Developmental Disabilities, Forum Ohio, Janine Moon, Master Certified Coach and Author, National Alliance on Mental Illness of Franklin County, Richard C. Needles, SPHR, Marshall Goldsmith Certified Executive Coach, Ohio Suicide Prevention Foundation, and Youth Advocate Services.
About Franklin University
Accredited, nonprofit and dedicated to educating adults since 1902, Franklin provides onsite course options at over 25 Midwest locations and is an innovator in providing personalized online education. The University offers applied in-demand undergraduate, master's and doctorate programs that enable adult learners to achieve their educational and professional goals. The University also offers several academic programs internationally, including its top-ranked MBA, through agreements with partner institutions.
Franklin University is accredited by The Higher Learning Commission and holds specialized accreditations for specific academic programs through the International Accreditation Council for Business Education and the Commission on Collegiate Nursing Education.
News Type
Academics
Alumni
University