Transfer Up To 24 Hours of Doctoral Credit Toward A Degree
Regain your momentum. Transfer up to 40% of the credits required for your doctorate and keep moving toward the finish line.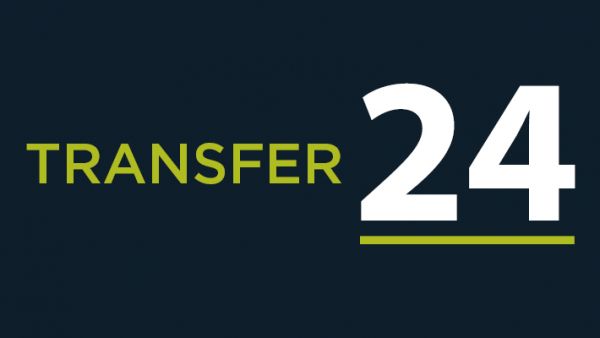 Make the Most of Your Time with Convenient Course Options
Designed to fit your life, our online courses and multiple start dates help you learn when and where it works best for you.
Built-In Support Makes the Dissertation Less Intimidating
Throughout the program, assignments nurture your ability to write and research, giving you a jump-start on your dissertation.
Explore More of Franklin University